PARKING BLOCK STORE SELLS RECYCLED RUBBER AND RECYCLED PLASTIC PARKING BLOCKS
We offer several styles of rubber and plastic parking blocks to cover all of your parking block needs. We sell to everyone - individuals, businesses, schools, contractors, municipalities. Parking blocks ship from multiple locations across the country to increase speed of delivery and reduce shipping costs. Purchase directly from the website or call us at 800 683-9963.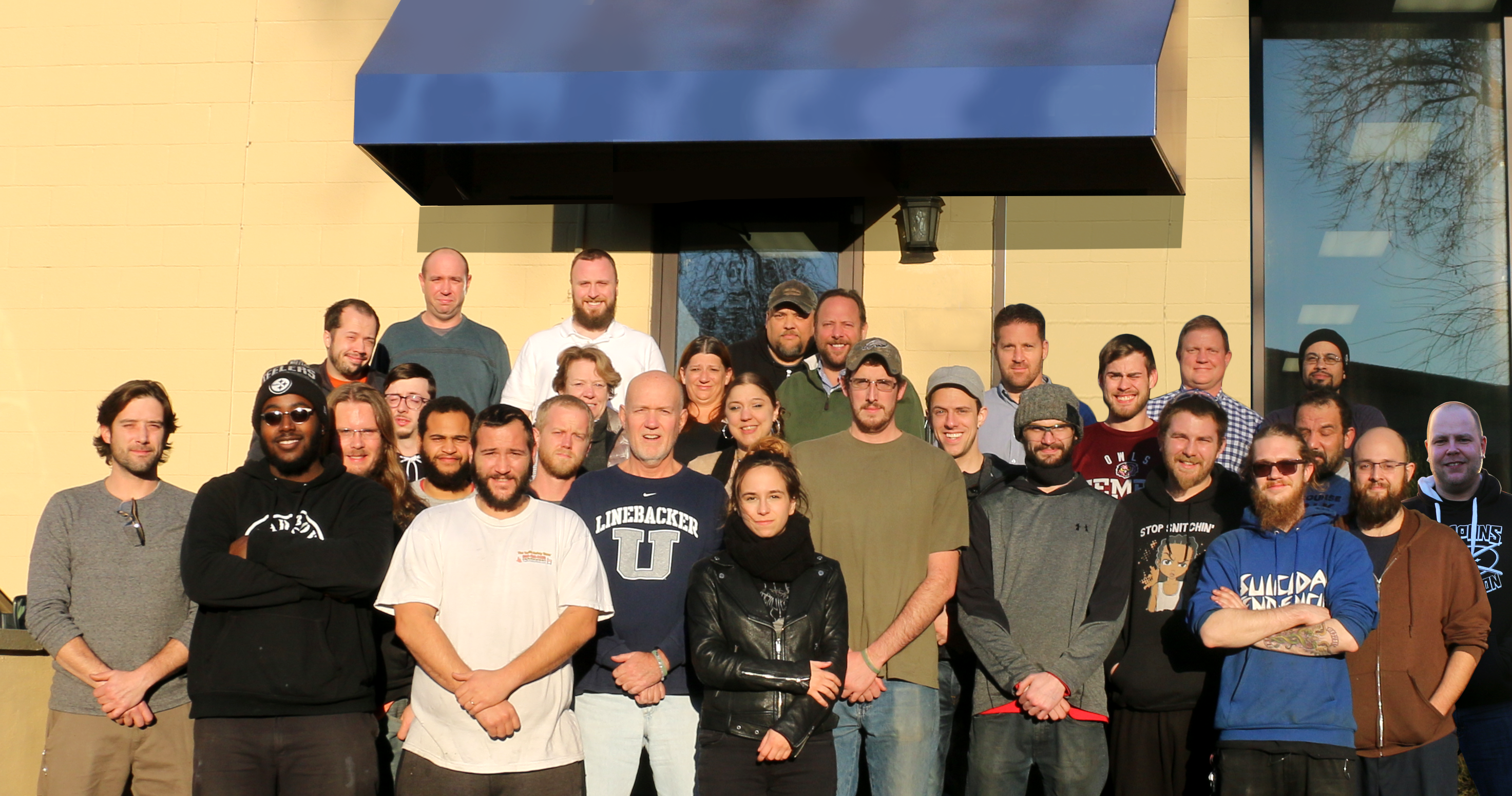 Why Trust Us?
The Parking Block Store is one of the nation's leading suppliers and distributors of parking blocks. Having sold traffic safety products to over 30,000 satisfied customers since inception, we have happy customers in almost all 50 states and around the world.